Other Organizations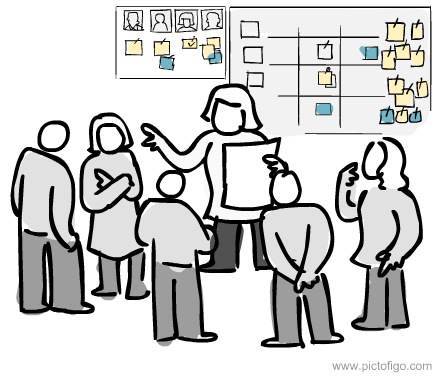 A running list of other groups and organizations working to advance knowledge in the areas of violence reduction and policing.
(Who are we missing? Let us know!)
Here in SCCJ
Community Groups in Omaha
YouTurn

A violence prevention organization committed to using evidence-based strategies of suppression, intervention, prevention, mediation, and education to deter violence among adolescents and young adults aged12 to 25+ years.
Elsewhere in the US and Abroad